Current Contest Question:
Share your ideas and WIN! What is your FAVORITE WAY TO PUT A SMILE ON SOMEONE'S FACE?
Share your answer to

ONE

of the following: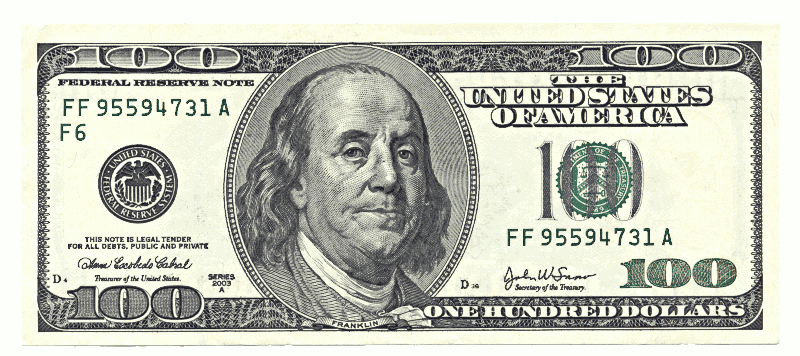 1. How to Put a SMILE on a STRANGER'S FACE?
2. How to Put a SMILE on a FAMILY MEMBER'S FACE?
3. How to Put a SMILE on a FRIEND'S FACE?
–
Procedure:
–
Share an experience. Share an idea. Tell a joke. Simply smile. What do you do? Surprise a family member? Give a gift to a friend? Mow someone's lawn? Visiting a nursing home? Teach children? What do you do to make someone smile and breathe easier?
–
Too often expressionless people walk through the grocery stores. Let's change that.
People can be wrapped up with concerns of daily life. Brighten their day.
Your answers will give all of us new and creative ideas for spreading more cheer in our world.
Thank you.
–
Fill out the form below sharing your answer. Keep it simple. Or, you can elaborate. You choose:
–
"Your favorite way to put a smile on someone's face?"
[fbcomments]
Some Rules and Guidelines:
Goodology contest is open to all people.
There will be ONE WINNER.
Each entrant acknowledges to completely release Facebook of any association or obligation of this contest.
You acknowledge that the promotion is in no way sponsored, endorsed or administered by, or associated with, Facebook.
Disclosure that the participant is providing information to The Good Zone and not to Facebook.
The WINNER will be selected at random by the judges. Everyone has an equal chance of winning.
You may use your real name, an alias or first name last initial; as the entries will be re-posted to share loving thoughts. You choose.
The WINNER will need to provide either an E-mail address for PayPal payment or a physical address for certified bank check.
Just have a valid E-mail address to be contacted in the event you win.
Deadline for entry is May .
WINNER will be posted FIVE days later.
Every entry must include name and email address.
All entries become the property of the Good Zone, its agents, representatives or sponsors and cannot be returned.
Entries may be published without any additional compensation whatsoever.
By participating in the "Goodology Contest" you agree that the Good Zone, its agents and representatives, may publish, reprint, market or otherwise distribute any material without restriction or limitation whatsoever.
Participation in this contest is an agreement to abide by these rules and to release Good Zone, Goodology, its agents, operators, sponsors and representatives from all liability whatsoever with respect to the conduct of this contest.
Winner will be announced on the The GOODOLOGY RADIO PODCAST.
In the event the specified award cannot be awarded due to hurricane, tornado, flood, loss, damage or other unforeseen event, act of God or other circumstances beyond our control, the contest may be cancelled and notice of said cancellation will be posted immediately.
Good Zone, Goodology reserves the right to change any rules, guidelines or other aspects of this contest at any time to facilitate the contest.
All awards are to be made at the discretion of the judges. The decision of the judges is final.
Winner will be paid by PayPal or certified bank check.