–
The new contest asks you to share appreciation and thanks. Tell me about a time when you REALLY APPRECIATED the goodness of another person. What did they do for you? How did you feel?
Or please share
.
Free to Enter!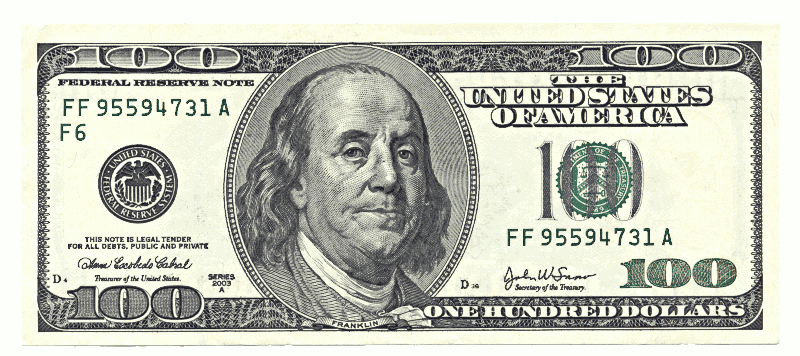 1. Share a time when someone did something wonderful for you. Share your appreciation. Share your thankfulness.
2. Or, share a time when you did something for someone else who appreciated it. You saved the day. You may have changed their life or made them smile.
2. The randomly picked winner will get $100!
Procedure:
–
Fill out the Good Act Form below answering the question:
"What have you done to make someone breathe easier?"
You will be limited to 100 characters so stay focused.
From smiling at someone in the store, to holding a door, to giving food to a homeless person, to teaching a child seeing a light turn on in their mind, be as creative as you want.
Try to include "a moment" of connection where the other person (or you) felt a moment of release, and peace.
For example, when you simply smile at someone else, there is a moment where you both feel a release and shared a moment of peace.  You may never see the person again, but you always have that moment.  It's cool.  The more we increase these moments, the more peace in the world.
Here is the form:
–
[formidable id=6]
–
[fbcomments]
Some Rules and Guidelines:
Goodology contest is open to all people.
There will be ONE WINNER.
Each entrant acknowledges to completely release Facebook of any association or obligation of this contest.
You acknowledge that the promotion is in no way sponsored, endorsed or administered by, or associated with, Facebook.
Disclosure that the participant is providing information to The Good Zone and not to Facebook.
The WINNER will be selected at random by the judges.  Everyone has an equal chance of winning.
You may use your real name, an alias or first name last initial; as the entries will be reposted to share loving thoughts. You choose.
Just have a valid E-mail address to be contacted in the event you win.
Deadline for entry is September 15, 2013.
WINNER will be posted FIVE days later.
Every entry must include name and email address.
All entries become the property of the Good Zone, its agents, representatives or sponsors and cannot be returned.
Entries may be published without any additional compensation whatsoever.
By participating in the "Goodology Contest" you agree that the Good Zone, its agents and representatives, may publish, reprint, market or otherwise distribute any material without restriction or limitation whatsoever.
Participation in this contest is an agreement to abide by these rules and to release Good Zone, Goodology, its agents, operators, sponsors and representatives from all liability whatsoever with respect to the conduct of this contest.
Winner will be announced on the Goodology Facebook page at www.facebook.com/goodology.
In the event the specified award cannot be awarded due to hurricane, tornado, flood, loss, damage or other unforeseen event, act of God or other circumstances beyond our control, the contest may be cancelled and notice of said cancellation will be posted immediately.
Good Zone, Goodology reserves the right to change any rules, guidelines or other aspects of this contest at any time to facillitate the contest.
All awards are to be made at the discretion of the judges. The decision of the judges is final.
Winner will be paid by PayPal or certified bank check.