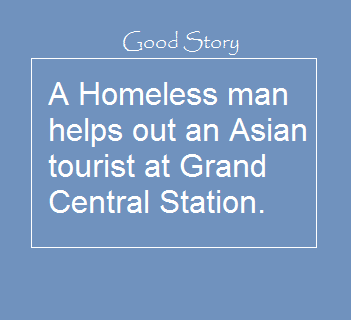 This is a story of an apparent homeless man helping a woman who could not figure out how to use her MetroCard at Grand Central Station.  The woman continued to try to get the card to work but to no avail.  The bearded man with crazy hair persisted in helping the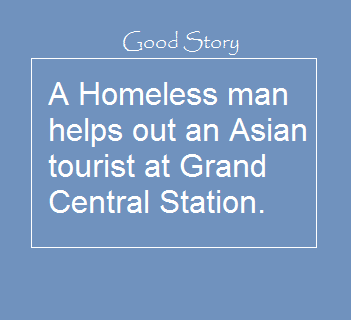 woman.  He told her how to hold and swipe the card.  Ah, the woman finally got it!  She smiled.  He smiled.  They had a "moment" of appreciation together.  I love these moments.
For example, walking through Safeway the other day, I saw a young African American man with baggy pants encounter a senior citizen woman.  The man smiled at the woman and held the door. They exchanged some words. While I didn't hear what they said to each other, I liked the smile on the woman's face as she carried her bags to her car.  I liked his smile as he entered the store.
Check out the article By Joan Stack on NYTimes.com.