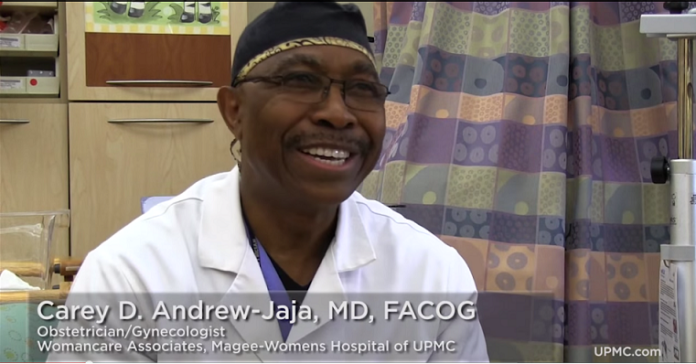 Do you have this much passion for your work? Do you work with a smile? Live like a positive influence to people? Live like every person is special?
Dr. Carey Andrew-Jaja delivers babies for a living. He says he's delivered thousands. He is unique in that he welcomes each baby into the world by singing! Of course, one of the selections is, "Happy Birthday!" And another song, and the one that sold me on writing this post is, "What a Wonderful World."
Again, think for a moment,about living and working with this type of passion, enthusiasm. Think about spreading positive influence and treating each individual special. You can do it!
This is a nice story found on The Good News Network.