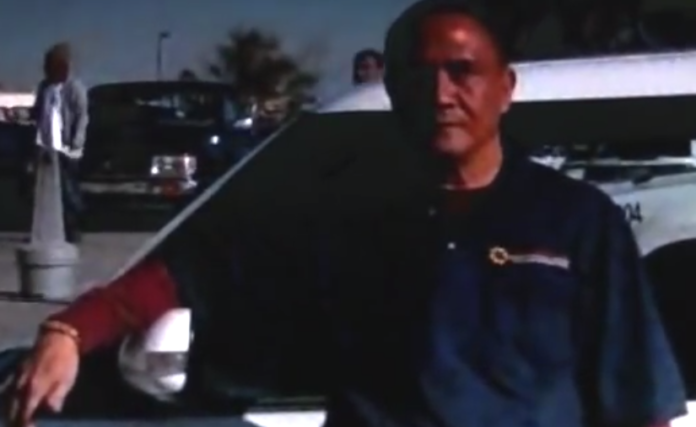 What would you do if you found $300,000? Honestly, that's a hard one. That's a lot of money. It's cash!
Me? What do I think? I spend time volunteering with homeless children. So, that's where my first thoughts go. We all could find uses for the money. But, honesty is the best policy.
Gerardo Gamboa is the Las Vegas cabbie that found something. One of his fares left a brown bag in his back seat. At first, he thought it was chocolate. So, he opened it to see where it fell on the scale between Godiva and Hershey's.
Surprise! It belonged to a poker player who said he wanted to shoot himself in the head after making a mistake like that. Gamboa meanwhile was named driver of the year. He was rewarded with $1,000 and dinner for two at a restaurant.
Keeping the money? Think about it this way. He would always worry about where the money came from. Is he in danger? Was the money taken from someone who really needed it? Instead of living the rest of his life without that worry, he lives with a greater currency of happiness and integrity inside of him. Cool, Gerardo Gamboa!
There is a story here on CNN.
http://youtu.be/VaU7gwzaHU0